welcome to my carrd!! :D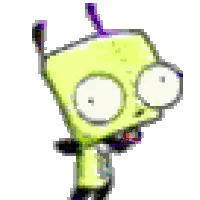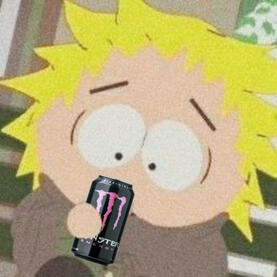 🎀heya! i'm dani! but please feel free to call me moth too!
🎀she/her or they/them
🎀bisexual
🎀please feel free to dm me whenever, i'm lonely :'>
🎀interests🎀

art
making kandi
zelda
sally face
minecraft
undertale
video games in general
homestuck
ranboo (my beloved)
jacksepticeye & markiplier
steven universe
south park
and moree!
🎀music🎀
rammstein
melanie martinez
my chemical romance
mother mother
jack conte
jack stauber
etc etc :)
✨🎀i think that's pretty much it! thanks for sticking around! :)🎀✨